Back to Member Spotlight
Kit Rawson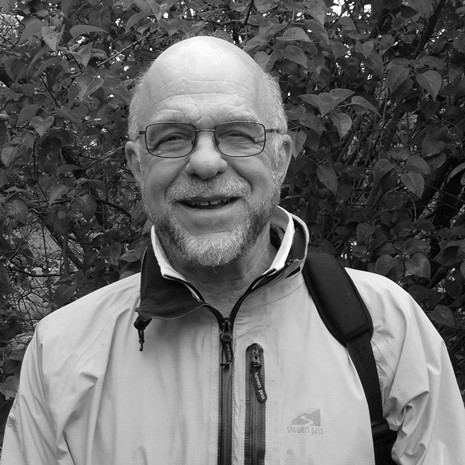 Kit Rawson represents the Skagit Land Trust on Skagit MRC and is no stranger to the Northwest Straits Initiative, having previously served as a member of the San Juan MRC for a dozen years, including five years as chair.
Kit moved to the Pacific Northwest to attend graduate school at the University of Washington after completing his undergraduate work at the University of Arizona. In the 1980s, he lived in the San Juan Islands before moving to Alaska to raise his family.
Kit has worked over 26 years in fisheries, mainly with Tulalip Tribes where he worked with Terry Williams in the Natural Resources department. He retired in 2013 but continues to work on salmon restoration as a part-time consultant. Kit has also been a member of the SeaDoc Society Board of Directors since 2011.
Kit is passionate about restoration and is drawn to Skagit MRC's Olympia oyster and nearshore monitoring programs. He recognizes the environmental pressures on the Salish Sea and appreciates the need for MRC work to restore and preserve its unique diversity. Kit believes "restoration of the natural processes on the shoreline is key to the overall health of the entire ocean—from forage fish to the whales."
In his spare time, Kit loves to travel and has been all over the world. His hobbies include biking - he is League Cycling Instructor for the League of American Bicyclists - hiking, and photography.