Back to Commission
Nicole Jordan
Communication and Outreach Specialist
360.428.1064 jordan@nwstraits.org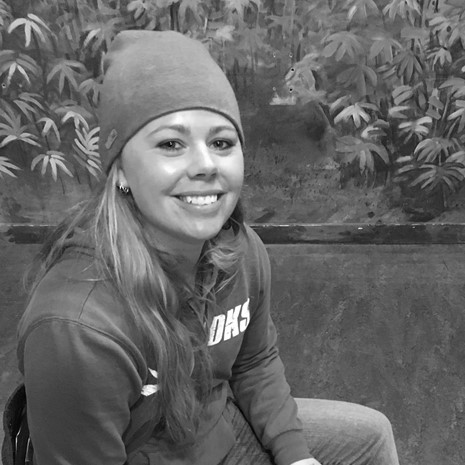 Nicole Jordan is our communication and outreach specialist and has her Bachelor of Arts from Western Washington University in Environmental Education and Communication.
Nicole is passionate about many aspects of environmental conservation, on land and sea. She came to the Commission from the Marine Life Center in Bellingham, where she had been doing a variety of work including working with volunteers to managing databases and aquariums. Prior to that she worked in the funeral industry in administration and promotion of restorative/natural burial practices.
Nicole is originally from Colorado and moved to the Bellingham area 7 years ago. She is an avid sailor and diver, enjoys playing ukulele and traveling the globe in her spare time.