Back to Member Spotlight
Kip Killebrew
Snohomish MRC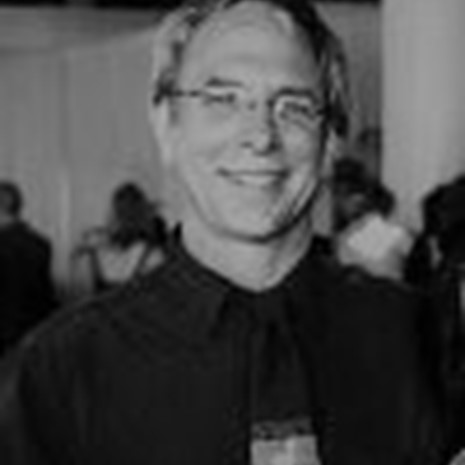 Kip Killebrew is a fisheries biologist with the Stillaguamish Tribe. Kip oversees enhancement activities and works on the tribe's climate team. Because he works with salmon, he's very interested in what happens to those fish once they leave the Stillaguamish River.
Kip joined the Snohomish MRC because he was already collaborating with other folks in Puget Sound on zooplankton tows and other activities, and he saw how effective the MRC was in various projects. Kip sees the MRC as a key player in helping the region respond to threats like climate change.
"The bottom-up, citizen-driven approach makes the MRC unique," Kip says. "We do best when we have everyone involved."