Back to Member Spotlight
Kelly Zupich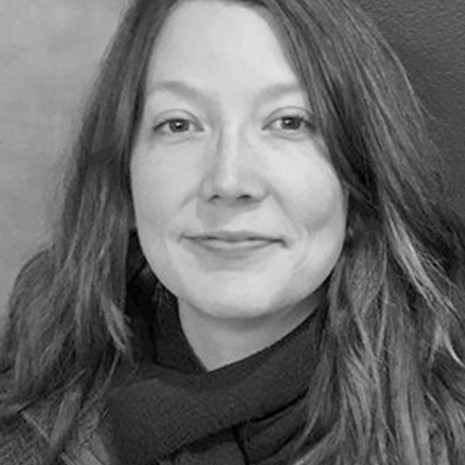 Kelly is passionate about the marine environment and her values and interests align well with the mission of the Island County MRC. For the last 7 years, Kelly has devoted most of her life to volunteering and working for local environmental organizations, such as The Guillemot Research Group and Sound Water Stewards of Island county.
Before moving to Whidbey, Kelly lived in Eastern Washington where she was born and raised. Her background is in Veterinary medicine and worked in the field for over 9 years. She is currently working on a degree in Marine Biology.
Kelly is an adventurer at heart and loves to try new things. She is certified in open water diving and loves photographing nature especially the amazing invertebrates found in our local tide-pools.