Back to Member Spotlight
Karin Roemers-Kleven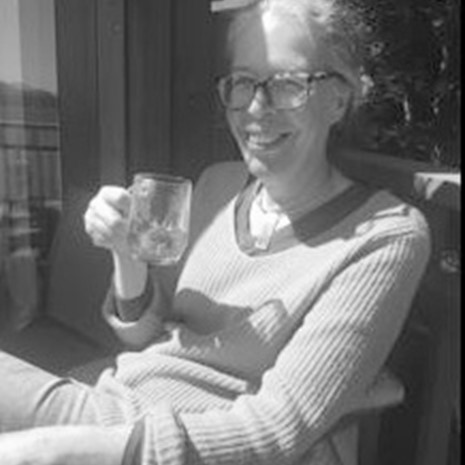 Karin relocated to San Juan County from Tacoma  in 2015 to be close to the resident orcas. As the whales' numbers began to decline, Karin wanted to help, and devoted nearly 200 hours on training focused on the environment the whales depend on. She sought avenues to pass that knowledge on to others and engage them through storytelling to change their impact on the ecosystem.

Karin regularly volunteers for Friends of Limekiln Society, the Marine Mammal Stranding Network, Soundwatch and the Center for Whale Research. She joined San Juan MRC to help improve the health of the Salish Sea and look for solutions that bring local and regional changes. Her first project is to lead their new "Plastic Free Salish Sea" project.

Karin is a registered nurse and wound care specialist who consults with hospitals nationwide. In that role she has learned to collaborate with different stakeholders and develop programs that have the potential to scale up from local to regional. She hopes the work of the MRC can serve as a model for others to expand the impact throughout the Salish Sea.