Back to Member Spotlight
Glen Alexander, "Alex"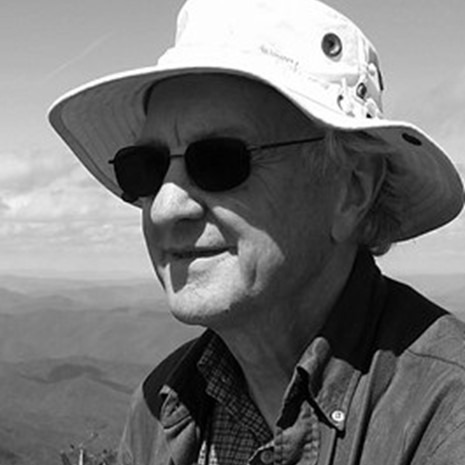 Alex serves as a citizen at large on Whatcom MRC. He was born and raised in Wisconsin, on the shore of Lake Michigan. He moved to Bellingham in 1972 for a temporary job in education and stayed. After some gill netting, carpentry and amateur theater and music performance he completed a Masters of Environmental Education at Western, married and raised two daughters. Glen retired in 2017 as Education Coordinator at Padilla Bay National Estuarine Research Reserve.