Back to Our Work
Speed Dating with Scientists
The Science Advisory Committee began Speed Dating with a Scientist with the goal of engendering ever deeper interactions between the rich and diverse natural and social science conducted in the Northwest Straits Region of the Salish Sea and the Marine Resources Committees (MRCs) of the seven northern counties in Washington State.
For 20 minutes each month, the Northwest Straits Commission speed dates with a researcher actively working in our region on projects that are, or could be, amenable to public involvement: they describe their work, Commissioners ask questions, science fills the airwaves, sparks fly, and new ideas emerge.  We believe this is the essence of actionable science - authentic, place-based community engagement that speaks directly to the scientific merit and the broader impacts of grant-funded work.
Want to find a program that was mentioned or follow up with the researcher on an idea that came out of a speed date? Check out the resources from past speed dates below.
Thinking about how to engage coastal communities in your science? Interested in presenting to the Northwest Straits Commission on your actively funded work in our region, please feel free to contact Dana Oster (Marine Program Manager), or Julia Parrish (Chair of the Science Advisory Committee).
Christy Pattengill-Semmens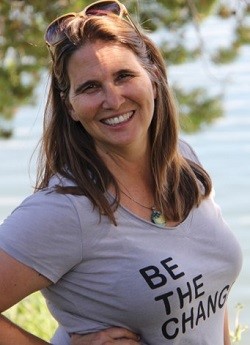 Co-Executive Director, for Science & Engagement
Reef Environmental Education Foundation (REEF)
Expertise:
Fish and marine invertebrate identification for recreational divers.
Use of fish count data to track abundance, migration, reproduction, effects of disease, and ocean warming
Contact: christy@REEF.org
or  Janna Nichols, Citizen Science Program Manager: janna@reef.org  
Website: https://www.reef.org/
Drew Harvell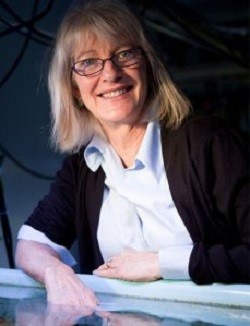 Professor Emeritus, Cornell University;
Affiliate Faculty and researcher at University of Washington Friday Harbor Laboratories
Expertise:
• Ocean biodiversity
• Ocean health and sustainability
• Ecology of infectious disease
• Invertebrate resistance to disease
• Climate change impacts in the ocean
Contact: cdh5@cornell.edu
Website: https://drewharvell.com/
JACKIE LINDSEY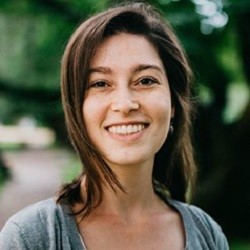 Science Coordinator
Coastal Observation and Seabird Survey Team (COASST)
Expertise:
• Marine ecology
• Marine bird identification and monitoring
• Marine debris monitoring
• Beach surveys
• Public engagement in science
Contact: coasst@uw.edu
Website: https://coasst.org/
Chris Mantegna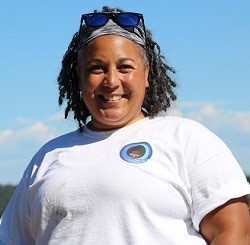 PhD graduate student, UW School of Aquatic and Fishery Sciences
Yellow Island Intertidal Monitoring (video)
Contact: cnmntgna@uw.edu